SMALL WHITES - 7- 8 years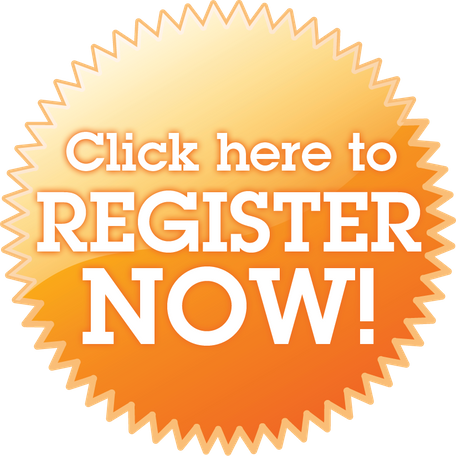 FRIDAY NIGHT FOOTBALL U7s & U8s - players born 2014 & 2013
Game nights for our older Small Whites will kick off in May. Stay tuned for more information.
***********************************
If Small Whites sessions are to be cancelled, that call will be made by 4pm on a Friday and communicated to the coaches as soon as possible.
Notices will be also be placed on this website, our main Facebook page and Small Whites Facebook group (Small Whites Facebook group). If you don't hear anything, assume it's ON!
Please do not contact club admins to ask if sessions are on prior to these times as we won't know and our phones get tied up, stopping us from updating coaches/managers.