SMALL WHITES - 7- 8 years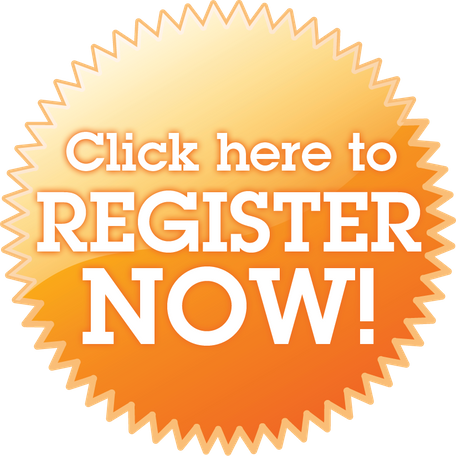 FRIDAY NIGHT FOOTBALL U7s & U8s - players born 2014 & 2013
Game nights for our older Small Whites will kick off Friday 7th May.
Players will be allocated into teams after Easter and advised by email, in the meantime players can join the group trainings on Wednesday nights 5.30 - 6.30pm at McLennan Park.
Returning players will be sorted into their teams from last year (please contact Cheryl papakuracityfcsmallwhites@gmail.com if you DON'T wish to be in the same team), new players will be allocated into teams randomly, taking into account any friend requests which we try our best to accomodate. Please note this isn't always possible.
SMALL WHITES GAME WEEK CALENDAR
Friday 7th May - Week 1
Friday 14th May - Week 2
Friday 21st May - Week 3
Friday 28th May - Week 4
Friday 4th June - NO PLAY (Queen's Birthday Weekend)
Friday 11th June - Week 5
Friday 18th June - Week 6
Friday 25th June - Week 7
Friday 2nd July - Week 8
Friday 9th July - Week 9
Friday 16th July - NO PLAY SCHOOL HOLIDAYS
Friday 23rd July - NO PLAY SCHOOL HOLIDAYS
Friday 30th - Week 10
Friday 6th August - Week 11
Friday 13th August - Week 12
Friday 20th August - Week 13
Friday 27th August - Week 14
(season may be extended into September if catch up games required)
Group training started in late February! See here for training times...
***********************************
If Small Whites sessions are to be cancelled, that call will be made by 4pm on a Friday and communicated to the coaches as soon as possible.
Notices will be also be placed on this website, our main Facebook page and Small Whites Facebook group (Small Whites Facebook group). If you don't hear anything, assume it's ON!
Please do not contact club admins to ask if sessions are on prior to these times as we won't know and our phones get tied up, stopping us from updating coaches/managers.