Registration Info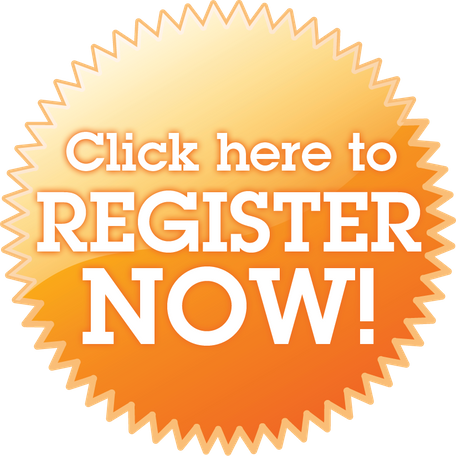 With the implementaton of the FRIENDLY MANAGER platform for registration purposes for the 2021 season everyone wishing to register to Papakura City FC will have to set up a new log on for Friendly Manager.
The Club has made the decision to move to Friendly Manager in order to offer our parents, players and coaches a more user friendly platform to use into the future.
Please use the 'register as member' link in the top right corner of the website to set up your login or click here
Families:
If you are registering Senior and Junior playing members in the family, please register the Junior members first. After you enter the guardian details, you will be sent a login you can then use to register the Senior Member.
Multiple Junior & Youth members can be registered at the same time now, after entering the first child select "Add Another Child"
You can also enter multiple guardian details if you choose to both receive club communications.